I am linking up with Mama G from
Growing up Geeky
for
Toddle Along Tuesday
. This weeks topic is birthday party ideas.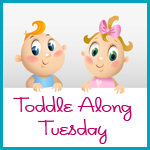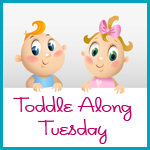 I don't have any great ideas. Sorry
This is because I am one of those crazies that isn't throwing my child a 1st Birthday Party.
Bad mommy I know.
I have the mind set that I will have a party for him when he asks or when he remembers, so I have a few years right?
Instead I think the 1st year party should be for the parents, so if you agree here are some great ideas for a
'We Survived the 1st Year'
Party.
Because alcohol has to be involved in this party. This is tequila over lime sorbet.
This juice: grapefruit lime ginger juice, should be mixed with tequila, again alcohol needs to be an essential element of this party.
Punch, enough said.
So maybe I went a little too much on the alcohol side. The first year isn't that bad, I promise. But this is a celebration and no better way to celebrate than with some cocktails.
Okay so maybe there should be some
food
as well.
Happy 1st year of parenting to me!
Cheers!